About Carnival Internet
Carnival is an Internet Service Provider based in a very fast developing country, Bangladesh. In three years of operation it has grown exponentially with triple digit year-over-year growth. It provides internet service to over 70,000 homes and businesses therefore has been extremely popular due to its high-speed fiber optic connections. The brand has gotten vey fast traction due to its brand positioning in the affluent neighborhoods of the major cities of the country such as Dhaka and Chattagram.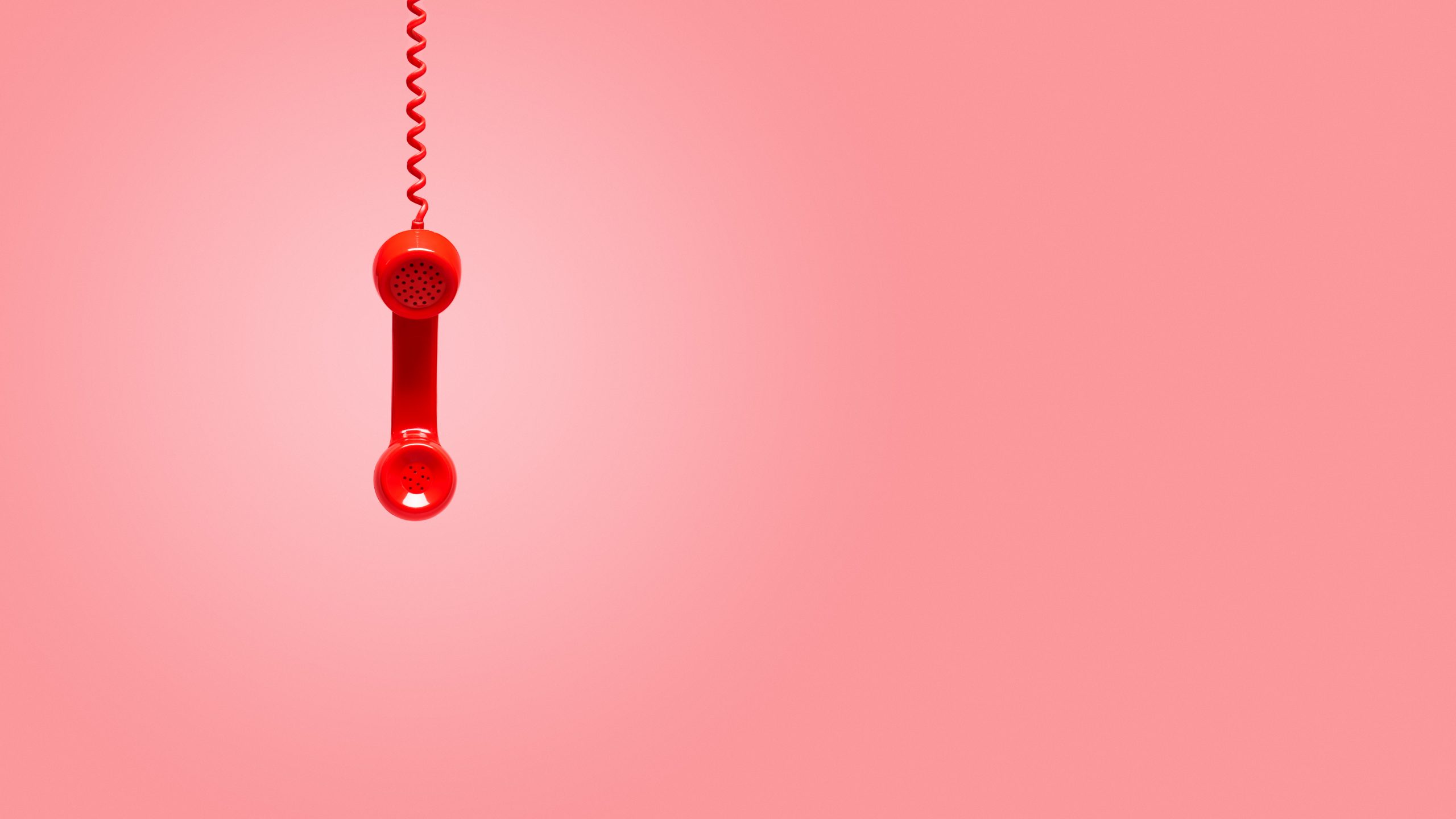 The Problem Statement:
Abandonment Rates of upto 41% (10% in the industry benchmark) Carnival ISP maintains its own in-house contact enter with 20 live agents working in three shifts. The agents are responsible for tele-marketing, inbound marketing, problem resolution, and customer satisfaction follow-up surveys. As can be imagined, the stellar growth of the company has put stress on the small team. The company has explored options to expand the center, and did so by adding another 10 members, who are currently undergoing training. However, the contact center expansion could not keep up with the rapid growth of the customer base and as a result there were abandoned calls every month. In the last 12 months the contact center received an average of 30,000 calls per month, growing from 19,000 in 2019 June to 44,000 in 2020 June. The abandoned rates varied every month peaking at 41% in certain months, with a low point of at least 22%. This high abandoned rate impacted heavily on the company's brand image. On top of that the FCR of the center averaged only 38%. The company was looking to lower abandoned calls, increase FCR but optimize for budget as well.
The top three service inquiries were from
1) Slow Internet 2) No Internet 3) Red-Light on ONT Device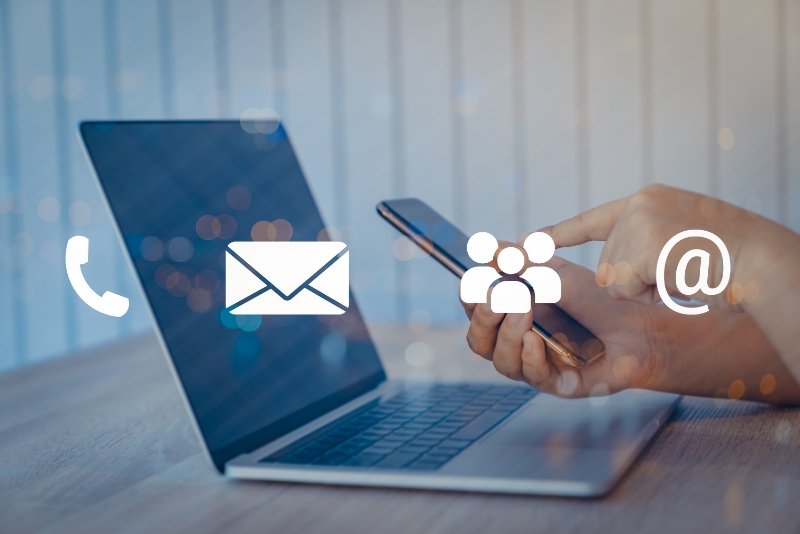 The Solution
Pulse Visual IVR was adopted by Carnival ISP in March 2020, and in only three months has shown great benefits. The Visual-IVR self-care menu has given incoming callers the option to route their queries to a self-service menu which is visual, and audio guided. When the customer calls, they get an option, and in the case of a live agent being busy with another call, the customer again gets an automatic SMS with a link in the body. The self-care menu can also be accessed by a button on the website and by requesting it on the web and Facebook/Whatsapp chat bot. All-In-All it is an omni-channel customer care center.

Special features
1) Automatic ID of customer captured upon call 2) unique Link Generation 3) Problem resolution 4) Package Update 5) Location Tracking 6) Click to Call Agent 7) Access through Customer ID/Mobile Number

Results After adopting the Visual-IVR self-care menu the company has seen 27% reduction of in-bound contact center calls in only three months. Every month the customer adoption rate is increasing at 54%, meaning more and more customers, both old and new are relying on self-care to resolve their issues instead of waiting long to report to a customer care live agent. All in all, the company has reduced abandoned calls own to 11% which is totally half of its pre-VIVR rates of 22%. In doing so the company saved $40,000 by not having to expand the contact center with live agents who require extensive training and time. The future of Contact Center Automation & Digitalization As we continue to move forward in digital transformation, an increasing number of companies are discovering the promise of robotic process automation (RPA) to streamline enterprise operations and reduce costs. With RPA, businesses can automate routine tasks, enabling business users to devote more time to serving customers or other higher-value work. RPA scenarios range from something as simple as generating an automatic response to an email to deploying thousands of bots, each programmed to automate jobs in an ERP system. About Pulse, Dotlines Group: Dotlines is a Singapore based transformational Tech Group, specializing in Communications software that harnesses the power of Intelligent Robotic Process Automation (RPA). Dotlines believes it has a part to play in impacting life and transforming it for the better, with the touch of empowering technology. Headquartered in Singapore and working across Asia, the Middle East and the Americas, the group has a diversified interest in areas where meaningful contributions can be made for the betterment of lives. Dotlines, has active investments in 12 business verticals all spawned as technology enabled services. Spanning across 10 countries, with 600+ employees from 5 different nationalities, the group instils diversity in its deep insights and practical innovations.